Covergirl recently had an epic collaboration with Star Wars VII: The Force Awakens that we are so excited to share with you ladies here at LBS! Covergirl released six avant-garde looks for this limited edition collection inspired by the Dark side and the Light side to celebrate the collaboration. Janelle Monae's Resistance Pilot look was a bonus look created by CoverGirl's global creative design director Pat McGrath. The look embodies the spirit of "Star Wars: The Force Awakens." The subtle blend of blue and gold eyeshadow was paired with a complimentary soft pink lip and highlighted cheekbones. Janelle Monae's is wearing colorlicious in Gold.
To learn more about Janelle Monae For CoverGirl X Star Wars Makeup Collection keep reading!
Related:3 Tips For Longwear Summer Makeup with Covergirl
The collection was designed to enable women to transform their look and express multiple sides of their personalities while celebrating the movie that they love! The line also include a variety a of beautiful nail polishes to complement the looks.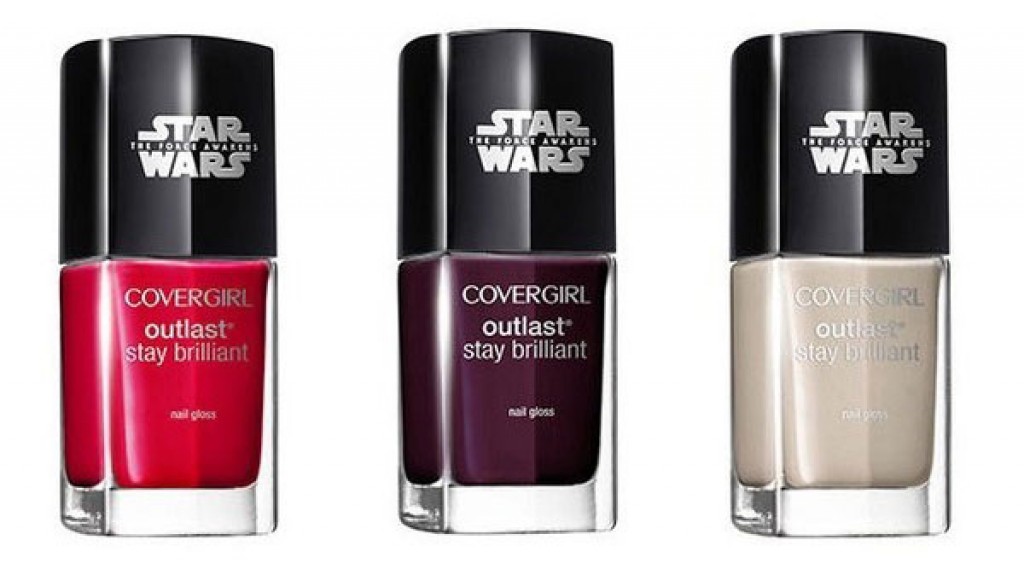 Here's some of the other avante-garde looks: 
Both the dark side and light side came with 5 different super sized mascaras with different quotes from the film.
The SuperSizer is the only mascara with a specialized Lash Styler. With a narrow core and shorter bristles, the Lash Styler allows lashes more direct access to the mascara for explosive first stroke impact. End-look lashes are not only dramatic and more voluminous – but 400% bigger! SuperSizer formula stays flexible long enough to play, sculpt and style lashes corner to corner.
Which side will you choose? Collect all the looks while supplies last!
Photo courtesy: Siren PR
Facebook Comments